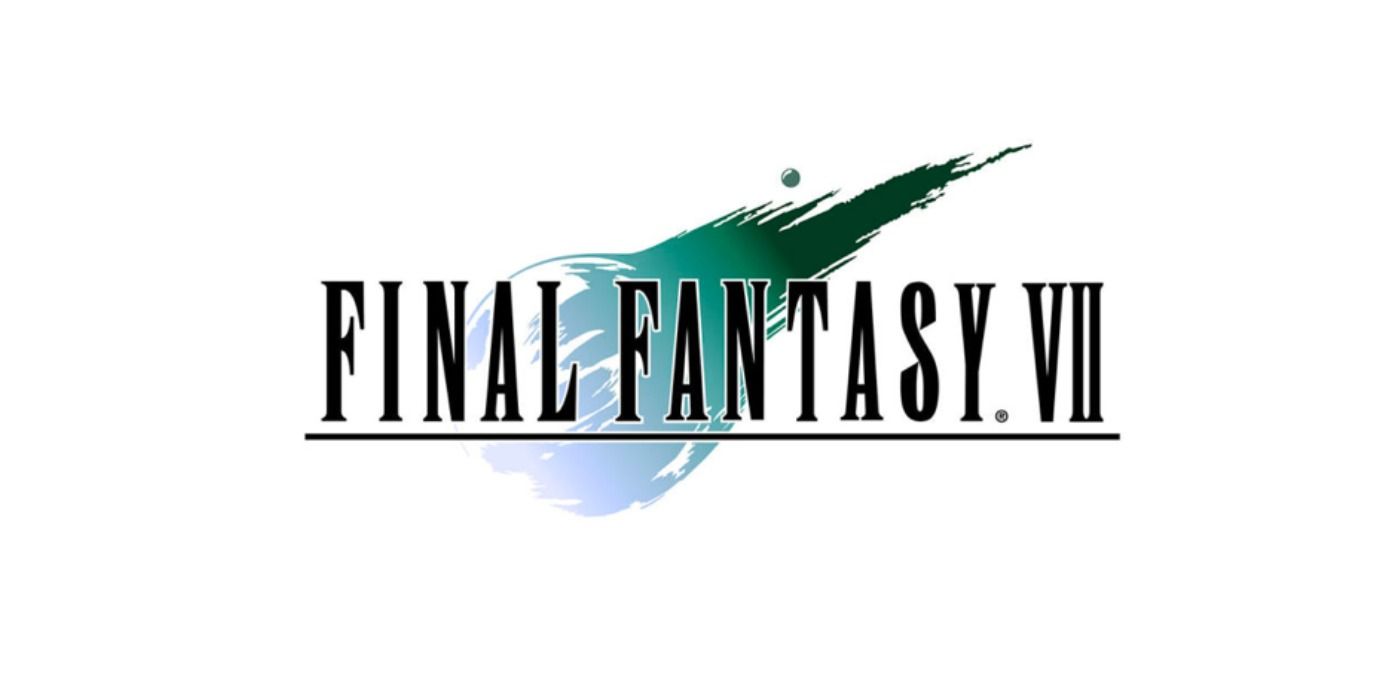 FF7 voted best Final Fantasy game in a Japanese poll
A recent poll by Yahoo Japan made Final Fantasy VII the most popular game in the series, followed by Final Fantasy VI and X.
The iconic Final Fantasy VII was voted the most popular entry in the series, beating out the incredibly popular FF14 in a poll conducted by Yahoo Japan. It is undeniable that FF7 is a sales juggernaut for Square Enix, but there are other entries in the series that also have massive fanbases, who regard them as the ultimate Final Fantasy live.
FF7 is the game that helped bring the JRPG genre and the Final Fantasy series as a whole into the mainstream, becoming the second best-selling game on the original PlayStation and being the most expensive video game ever made in a long time. Despite this, there are still people who consider the other Final Fantasy titles on the PlayStation as superior games, especially Final Fantasy Tactics. During the last years, FF7 received a remake, but it's now competing with the likes of FF14whose Endwalker The expansion received a higher Metacritic score and was so popular that the game nearly became unplayable due to server congestion.
Related: Final Fantasy 7 Fan Creates Awesome Foam Replica Swords
The previous years, FF10 was the most popular entry in Japan, but it seems that tastes have changed. According to aitaïkimochi on Twitter, Yahoo Japan held a poll to determine everyone's favorite game in the Final Fantasy series. The survey was completed by over twenty-eight thousand fans and FF7 came first, followed by FF6 and FF10. What is surprising is that FF14 is in sixth place, behind FF5 and FF4given the incredible popularity of the game.
Yahoo! Japan recently held a poll asking what your favorite Final Fantasy game is. Here are the top 10 results from a pool of over 28,000 applicants from Japan:

🥇 FF7
🥈 FF6
🥉 FF10
4⃣ FF5
5⃣ FF4
6⃣ FF14
7⃣ FF9
8⃣ FF8
9⃣ FF11
🔟 FF3 pic.twitter.com/PcI2aGOXrk

— ☆オードリーAudrey☆ (@aitaikimochi) February 28, 2022
These results may be influenced by recency bias. FF7 remake received a lot of attention in 2022, as it's the 25th anniversary of the original game. There's a lot of buzz around new spin-off titles, and it seems like FF7 Remake 2 images will be posted soon. FF6 recently received a Pixel Remastering, which received significantly more work than other entries in the series, down to the voice recordings for the famous opera scene. By comparing, FF10 hasn't received any new content since HD Remastering in 2013. There were rumors of a third FF10 game coming in the future, but Square Enix is ​​busy with other projects that may not happen for some time.
FF7 will be around for years to come, as the FF7 remake the series could easily continue for another decade and not be finished, especially if it decides to cover the content of Advent children, The kids are fineor Cerberus Doom Song. The original game is what many fans still remember, with even Robert Pattinson raving about the FF love triangle in a recent interview, proving that people still can't choose between Aerith and Tifa in 2022. Final Fantasy VII is an important game for many people and it is not surprising that it has retained its popularity after s0 many years.
Next: FF6 Pixel Remaster Will Fix Ghost Train Rollover After Fan Backlash
Source: aitaikimochi/TwitterYahoo Japan
Trivia Quest Episode 8 Answers in standard and hard mode
About the Author