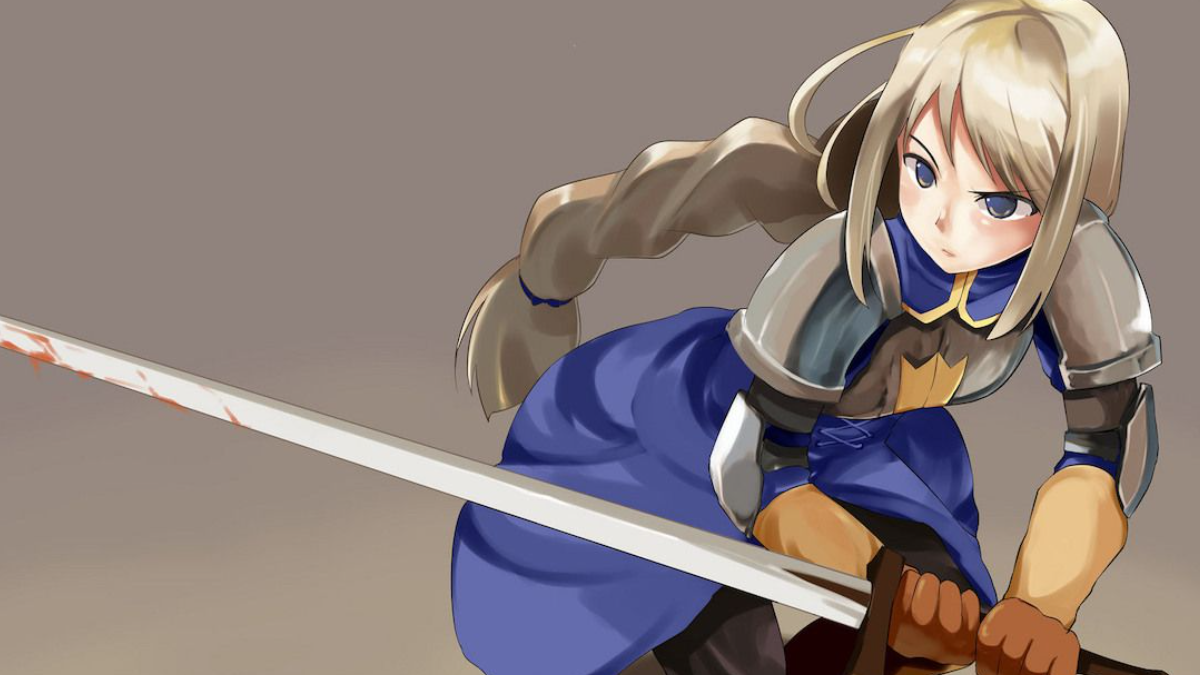 Is Square Enix bringing back a classic Final Fantasy game?
Square Enix could revive a classic Final fantasy game after years of demand. More precisely, the Square Enix Eidos Montreal studio, the most famous studio for the Deus Ex series and its most recent game, Guardians of Marvel Galaxy, maybe. As reported on Reddit, a new Eidos Montreal gaming test poll has questions about Final Fantasy Tactics / Battle of Ogres. Now polls are never worth digging into, but it's interesting because it ties into a leak at the start of the year.
As you may recall, the massive GeForce NOW leak at the start of the year was mentioned Final Fantasy Tactics. Now the leak itself featured speculative games and rumors. Since the initial leak, this has been confirmed. However, some of the games he leaked have since been announced and / or revealed, so there's something to the leak as well. The question is whether the mention of Final Fantasy Tactics an example of the first or the last? Well, this new survey suggests the latter.
At the time of publication, neither Eidos Montreal nor its parent company Square Enix have responded to the survey and speculation it has created. We don't expect this to change for various reasons, but if it does, we'll update the story accordingly.
For those who do not know: Final Fantasy Tactics is a tactical role-playing game released in 1997 via the PS1. The first game of the Tactical series within the Final fantasy franchise, it's a cult classic and widely regarded as one of the best strategy games of all time.
Of course, given not only the history of the game with PlayStation, but the history of the series with PlayStation, if Final Fantasy Tactics has returned, it wouldn't be too surprising to see it return as a PlayStation exclusive, or at least a PlayStation console exclusive.
For more coverage on all things Final fantasy and everything gaming-related – including all the latest news, rumors, leaks, and speculations – click here or, alternatively, check out the relevant and recent links listed below: