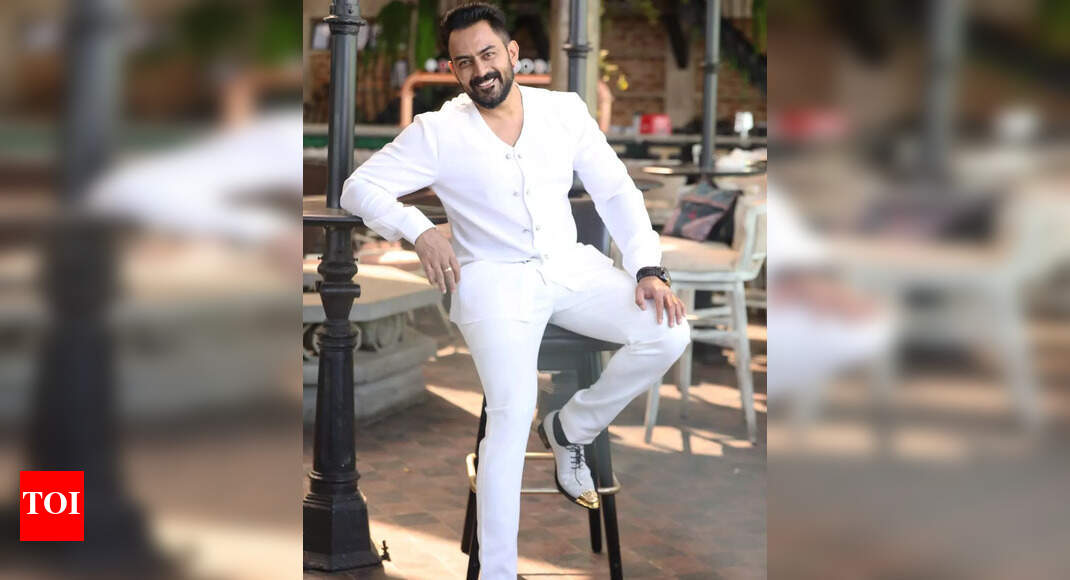 J Karthik delighted to play villain in fantasy film | Kannada movie news
After playing the lead role for a while, audiences will be able to see J Karthik as a villain in director Ramachari's upcoming Chaari 36. The film is set in the 1950s and has two main characters – one played. by JK and the other by a child artist who has not yet been chosen. What's interesting is that there is no female role in the film. Filming is scheduled to begin in November and the film will be shot in Bengaluru and Hyderabad.
When we told J Karthik about the movie, he was upbeat and told us, "I'm excited to play a villain again. I will be seen in a new avatar in Chaari 36, which will be an element of surprise. There is a mystery in the film that adds a twist to the story. Although there are only a few characters in the film, they are all of great importance. There is no female protagonist, which is unusual in commercial films and is something that makes the film more interesting.

The actor, who recently finished filming his parts for Iravan and Kaada, is preparing to shoot for the Kaada sequel. "The film will be released in two parts, because there is enough content in the story to facilitate that. The sequel will take audiences back to Kaada's childhood life and its impact on him, "JK said upon signing.