Jujutsu Kaisen 0's Dark Fantasy film adaptation opens in Singapore on March 5, ahead of its US release
Jujutsu Kaisen 0the dark fantasy shounen anime series prequel anime film Jujutsu Kaisenwill be released in theaters in March 2022 outside of Japan. A new trailer has been uploaded by Crunchyroll to stir up excitement for the action-packed movie.
While the trailer itself doesn't reveal any new information, it does show us glimpses of popular characters from the original anime series, such as Gojo, Panda, Inumaki, and Zenin. The film premiered in Japan in December 2021 to commercial and critical success as it doesn't shy away from the darkest themes while delivering spectacular fight scenes.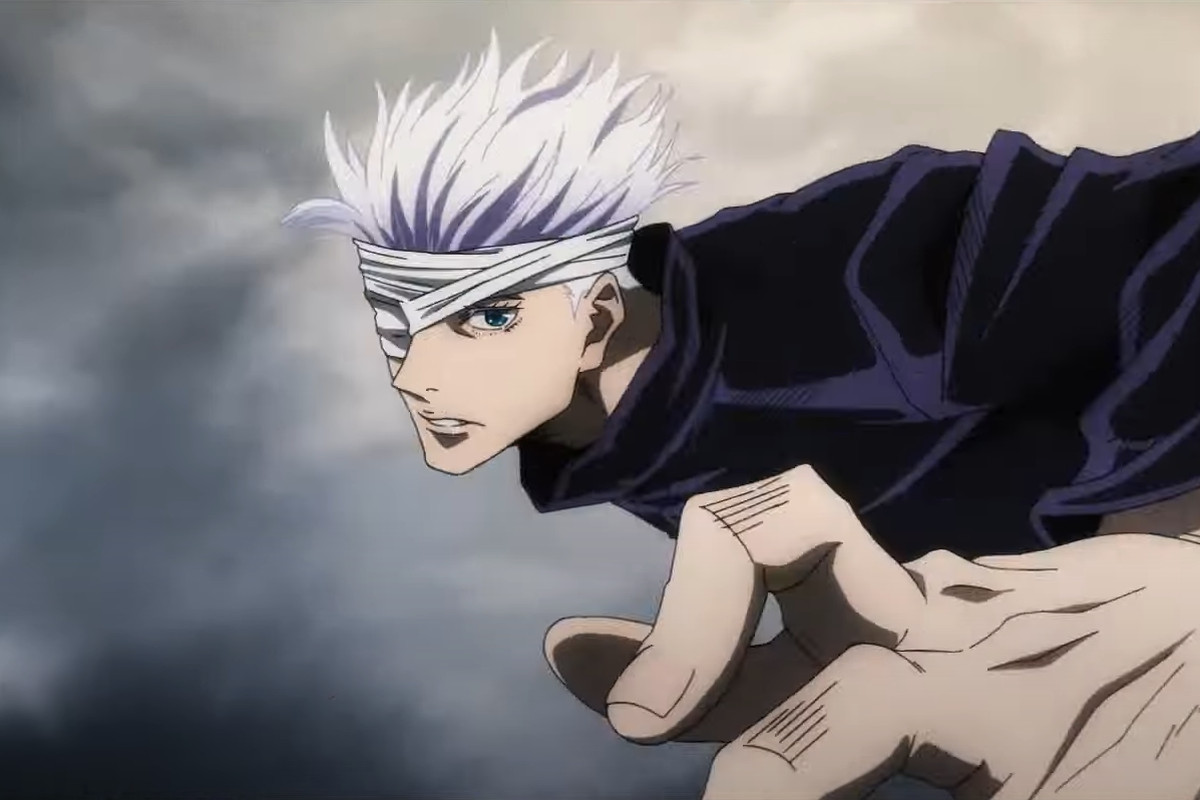 This prequel movie comes at just the right time for those who can't get enough Jujutsu Kaisenespecially since the second season of the original series will not be released until 2023.
The film will be released in US theaters on March 18but those in Singapore can see the film almost two weeks earlier, the March 5, 2022.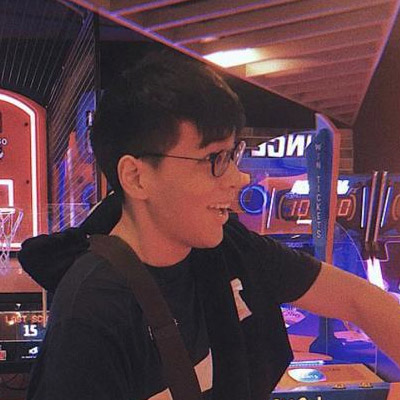 Brandon changes form between being a nerd and a geek like Mystique, but with fewer options. He reads an unhealthy amount of comics and manga, while playing a healthy amount of board games and video games.
---
Drop a Facebook comment below!

---