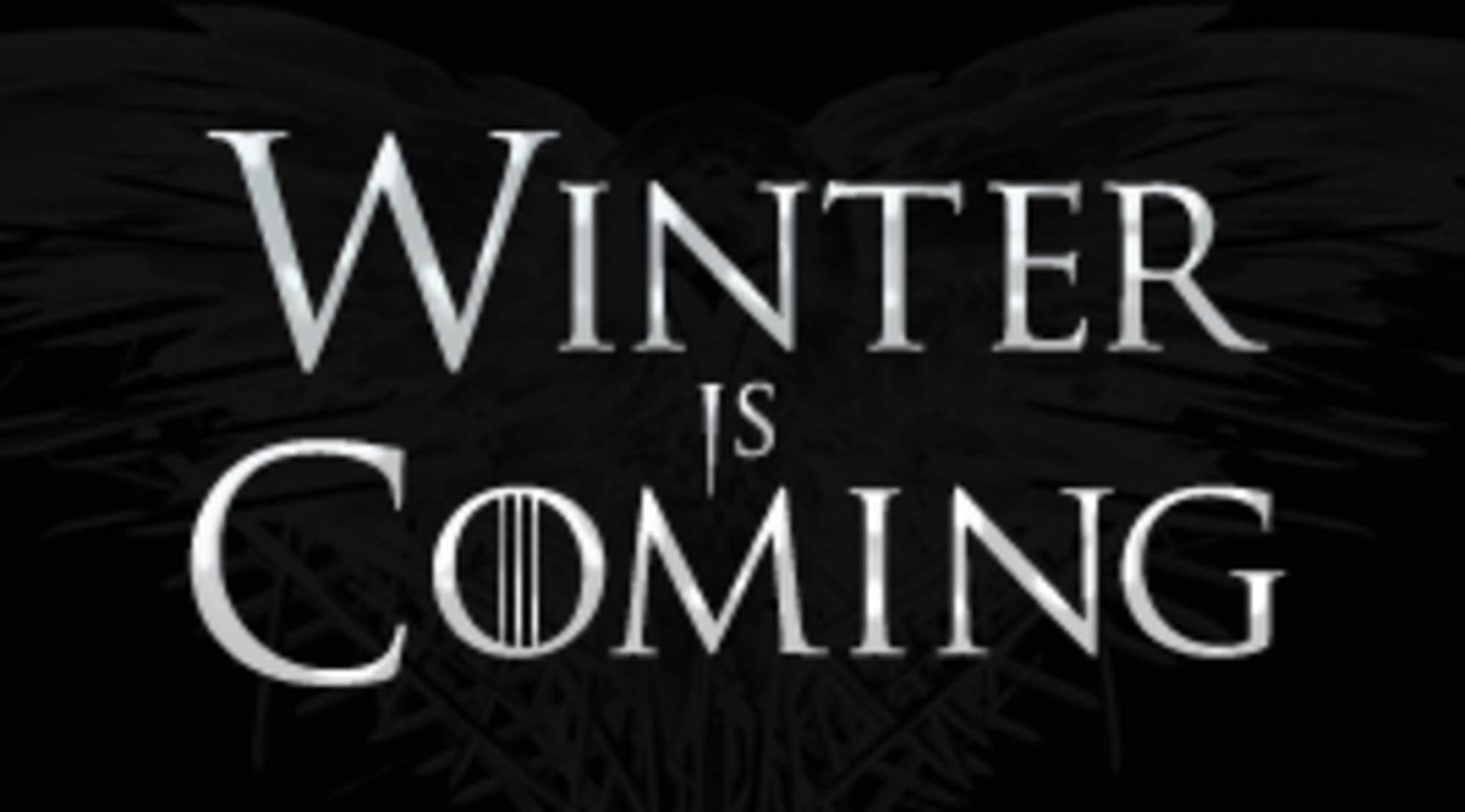 Rage of Dragons fantasy book gets 3 sequels "to complete the series"
For my money, one of the best epic fantasy books to come out in recent years is Evan Winter's. Rage of the Dragons. The book was originally self-published, but it wasn't long before Orbit picked it up, and it's easy to see why. Rage of the Dragons is keenly watched, full of rich characters, and is paced as if it was late for the theater. I mean, this thing moves. I like A song of ice and fire and all, but it's refreshing to read a fantasy book with a plot that moves so quickly, all without sacrificing the important details to build a fantasy world. He really is a page turner.
i like that too Rage of the Dragons takes fantasy lovers to a different place than we are used to. Of The Lord of the Rings sure, a ton of epic fantasy has a strong medieval English influence, which is awesome; who doesn't like knights and castles and all that? But again, it's refreshing to change the pace. Rage of the Dragons takes place in a world inspired by African history and folklore, which opens the door to all manner of fascinating influences and points of reference largely unexplored by traditional epic fantasy stories. Everything is very fresh and exciting.
Anyway, the follow-up Rage of the Dragons, The fires of vengeance, is released on November 10. And now Evan Winter has revealed that he has signed a deal with Orbit to produce two more books after that "to complete the series," which is called Combustion.
Considering the strength of the first volume, this is great news!
Without giving too much away, the first book follows Tau, a young man relatively low in the rigid class hierarchy that defines his society. He is one of the Elect, a people who defend their fertile lands against invaders from the east with discipline, thoroughness, and the ability of the privileged few to enlist the aid of dragons, or "Guardians" as the Elect call them.
Tau goes through a lot in the first book – like I said, the plot moves forward at an almost dizzying pace, at least compared to the epic fantasy I'm used to – and I'm ready to find out what comes next. Next pass. If you are looking for something new to read, I highly recommend it.
To stay up to date on all things fantasy, sci-fi and WiC, follow our full Facebook page and sign up for our exclusive newsletter.
Get HBO, Starz, Showtime & MORE FOR FREE with a 7-Day Risk-Free Free Trial of Amazon Channels