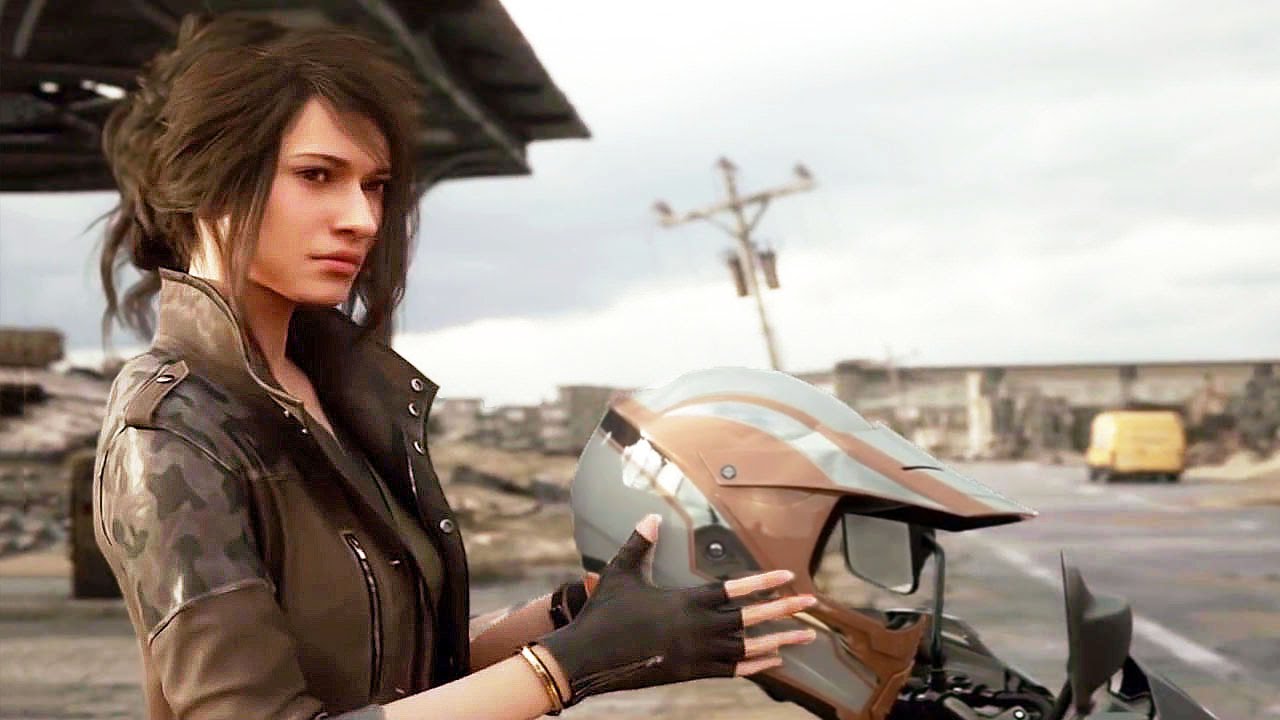 This new Final Fantasy movie is out and apparently sucks – Destructoid
[ad_1]
At least that's what the critics say
I am not a Final fantasy fan, and it seems a lot of movie critics aren't so Kingsglaive: Final Fantasy XV is "pretty" with nine percent on Rotten Tomatoes. This means it is related to that of Adam Sandler The shoemaker and get trampled by the blockbuster video game masterpiece known as Pixels.
Haven't seen the movie but here are some choice quotes from critics who saw Aaron Paul, Sean Bean and Lena Headey (Cersei from Game of thrones) main image:
"It's basically a really long cutscene." – Christian Holub, Entertainment Weekly
"There is a very real possibility that watching 'Kingsglaive: Final Fantasy XV' could result in an addition of brains." – Jeannette Catsoulis, New York Times
"The convoluted plot and dense mythology of the film… can leave even 'Final Fantasy' enthusiasts scratching their heads." – Noel Murray, Los Angeles Times
"If the look of the film should appeal to fans, the plot is utterly confusing – an unholy mix of wreckage and jetsam that ranges from Wagnerian motifs and distorted Latin names … to pieces of 'Star wars' and 'The Lord of the Rings. '"(Jeditor's Note: I don't know half of these words.) – Frank Swietek, a guy's opinion
"As a standalone film, it's a beautifully rendered boredom. As an advertisement for the upcoming video game, this has some merit. "- David Ehrlich, indieWIRE
Some harsh reviews of course, but not everyone hated it. On our sister site Flixist, Geoff Henao gave the film 60 out of 100 but still had this to say: "As a player who will devote at least 100 hours to Final Fantasy XV, I can appreciate Kingsglaive for what it is. As a film critic, however, I cannot look beyond Kingsglaive inherent plush factor.
Kingsglaive: Final Fantasy XV is now available through a limited version in a few major cities in the United States. Let us know what you think in the comments below if you watch it.
[ad_2]
Source link