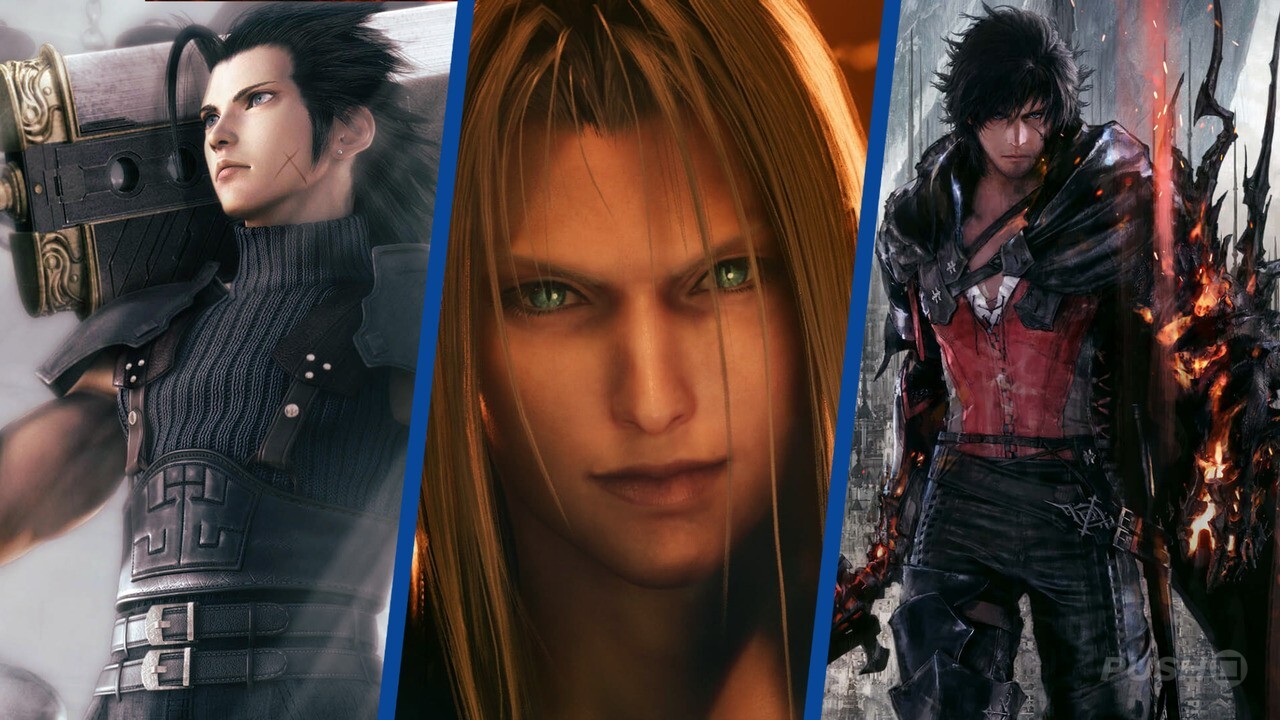 Which Final Fantasy game are you most looking forward to?
The next 18 months or so are going to be huge for Final Fantasy fans – assuming there's no delay! There are currently not one, not two, but three high-profile Final Fantasy titles planned for PlayStation platforms before 2024. But which one interests you the most?
It all starts this winter with what Square Enix calls a "remaster" of the best-selling PSP Crisis Core: Final Fantasy VII. Entitled Crisis Core Final Fantasy VII: Reunion, the story of Zack Fair will be told on PS5 and PS4. Naturally, it looks better than ever, with overhauled character models and what appear to be much higher quality assets. Hopefully some gameplay mechanics have been adjusted as well. The bottom line, though, is that you know exactly what you're getting with this one – unlike the other games we're about to mention.
The highly anticipated Final Fantasy XVI is set to release in Summer 2023 as a PS5 exclusive. Led by the team behind Final Fantasy XIV, it's an action-RPG with a more mature story, according to Square Enix. The main character Clive is on a bloody revenge quest, and there will be a lot of battles between giant monsters. Everything we've seen of Final Fantasy XVI so far has looked potentially fantastic.
And last but not least, we have Final Fantasy VII Rebirth, another PS5 exclusive, targeting a Winter 2023 launch. Two massive Final Fantasy titles releasing months apart? Yeah, we're not convinced either, but that's the program right now. Rebirth is a sequel to Final Fantasy VII Remake, continuing the adventure of Cloud and the gang – but it won't be the adventure we know from the original Final Fantasy VII. It's the game we know the least about right now, but it might still be the one you're most looking forward to.
So which one is it? Vote in our polls, then try explaining yourself in the comments section below.